Since the beginning of 2014, with the rare exceptions of some brief spikes, the Hungarian currency has ranged between 295 and 320 HUF per Euro.

Compared to the steady drop of the Forint of 2008-2009, the recent 3 year-period 2014-2016 can be considered one of relative stability. HUF is technically still in a bearish uptrend compared to the EUR and USD, however there are signs that a possible correction could be showing its first signs.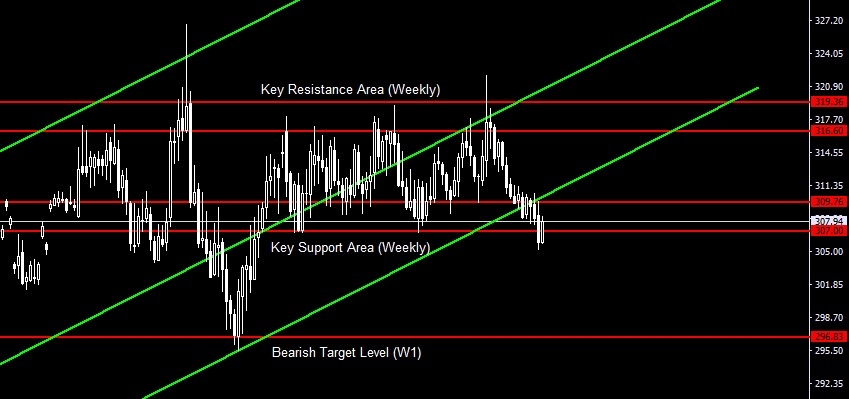 The purpose of the series of reports starting today is to have a close technical look at the Forint, view it from several angles and see whether some of these moves could become great profit opportunities for TeleTrade traders and investors.

We will start with a longer-term perspective: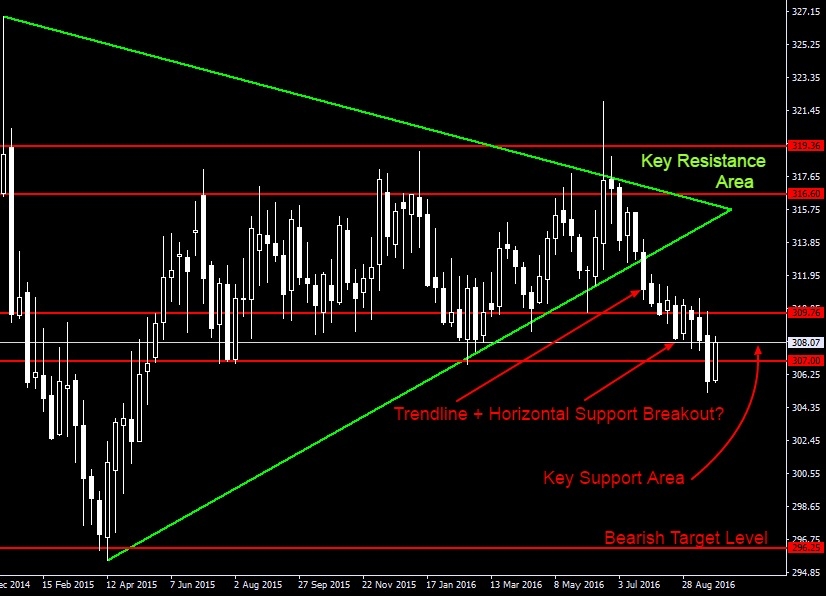 To confirm the bearish breakout, the Forint will have to make it back below 305 and remain offered there, while the 307-310 area will remain a ceiling, rejecting retests in short-term. In this case we can expect the HUF to reach the 296-295 key support area within 2-3 months.
On the other hand, if the pair climbs back above 310 and turns this key level into a support then the current situation will probably be confirmed as a failed breakout.
This view is purely technical - of course for a setup to be confirmed fundamental factors must always be taken into account.
In our next posts we will zoom into the smaller charts and check what short-term scenarios are setting up on the pair.
Until then, happy pipping!