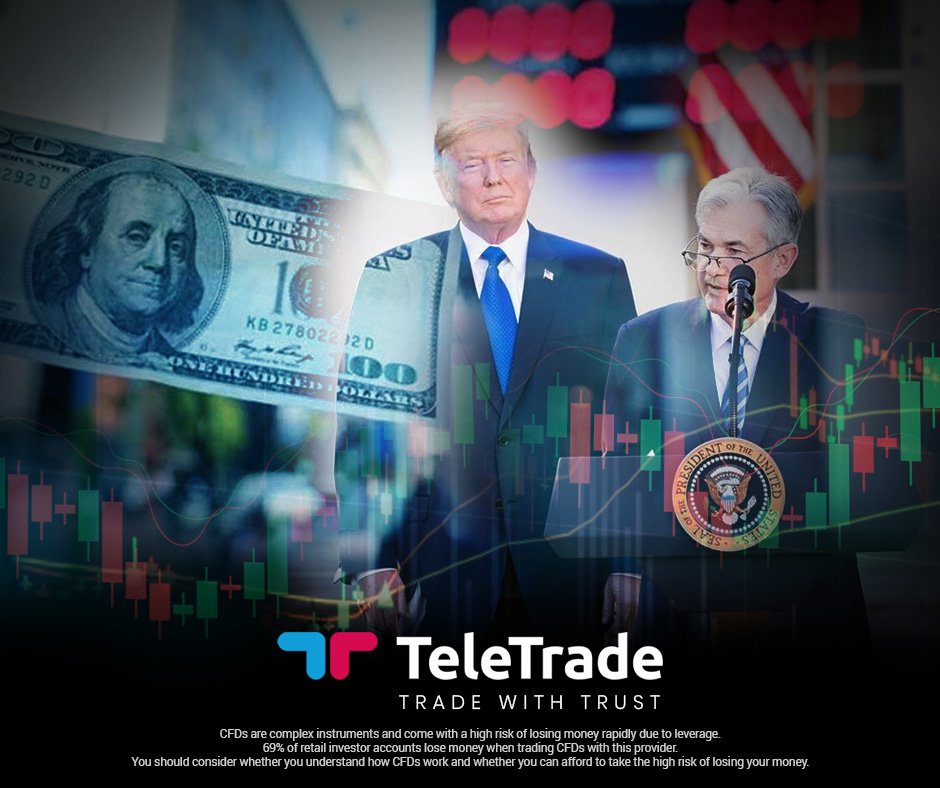 The news on Tuesday that the U.S. Federal Reserve (Fed) would cut interest rates led to a drop in the Dollar this morning. This move from the Fed was provoked by the impact that the world economy has been feeling since the initial finding and spread of the coronavirus. The Fed hopes to protect the U.S economy from being hit by the chaos which surrounds the virus.
After the Fed decided to cut rates by a half percentage point to a target range of 1.00% to 1.25%, its chair Jerome Powell said "the virus and the measures that are being taken to contain it will surely weigh on economic activity, both here and abroad, for some time. We've come to the view now that it is time to act in support of the economy. I do know that the U.S. economy is strong and we will get to the other side of this; I fully expect that we will return to solid growth and a solid labor market as well."
In light of this cut, the Dollar took a blow this morning as it "hovered near five-month lows versus the yen, (and it also) traded near the lowest in almost two years against the Swiss franc with investors flocking to traditional safe havens as rate cuts were deemed insufficient to offset risks posed by the global spread of the coronavirus," Reuters reports.
The online news agency also reported that this action "sent Treasury yields tumbling to record lows (and that) The Euro was one of the currencies to benefit most from the broad-based Dollar weakness as traders bet the Fed will cut rates more than the European Central Bank"
The coronavirus has spread to more than 60 countries and it has caused more than 3,000 lives so far. Boarders have been closed, restricting travel and the operation of a number of factories has ceased. The world has taken further action in the hope that the virus will not spread further and in order to stop the threat of a global recession.
Disclaimer: Analysis and opinions provided herein are intended solely for informational and educational purposes and don't represent a recommendation or investment advice by TeleTrade. Indiscriminate reliance on illustrative or informational materials may lead to losses.