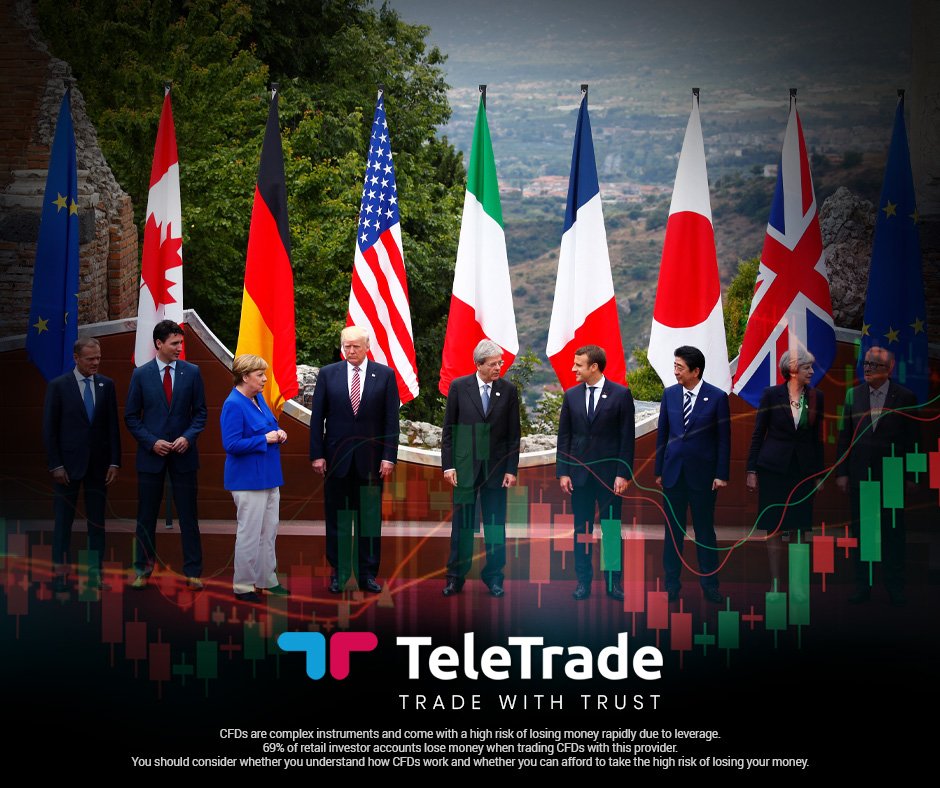 As the world continues to keep a very close look on the spread of the coronavirus, the world economy seems to be bouncing back on the hopes that the conference call scheduled for later today, at 1200 GMT, by the financial ministers of the G7 countries will conclude with an agreed action plan to ease the impact the virus has caused on the economy so far.
So far today the markets have echoed these hopes. "Global shares and oil prices extended their rebound on Tuesday on mounting speculation policymakers around the world would move to ease the economic fallout from the spreading coronavirus," Reuters said.
Senior strategist at Sumitomo Mitsui DS Asset Management Masahiro Ichikawa said that there is hope that the coordinated actions to fight the virus may possibly include fiscal spending.
"The improved mood" according to Reuters "supported U.S. S&P 500 futures, which rose 0.3% in early Asian trade on Tuesday, a day after the S&P 500 gained 4.60%, the biggest gain since December 2018. MSCI's broadest index of Asia-Pacific shares outside Japan gained 1.0%. South Korea's Kospi added 1.3% and Australian shares advanced 1.6% ahead of an expected rate cut by the Reserve Bank of Australia."
Although the coronavirus is spreading much faster outside China, the World Health Organisation (WHO) has not yet classified it as a pandemic. As the virus has not been contained, the likeliness that balance will be brought back to the world economy seems slim. According to Takehiko Masuzawa, head of sales trading for Japanese clients at Macquarie in Tokyo, it is narrow-minded to think that policy actions towards the economy alone "will bring back calmness to markets. The reality is, the coronavirus is still spreading."
Disclaimer: Analysis and opinions provided herein are intended solely for informational and educational purposes and don't represent a recommendation or investment advice by TeleTrade. Indiscriminate reliance on illustrative or informational materials may lead to losses.