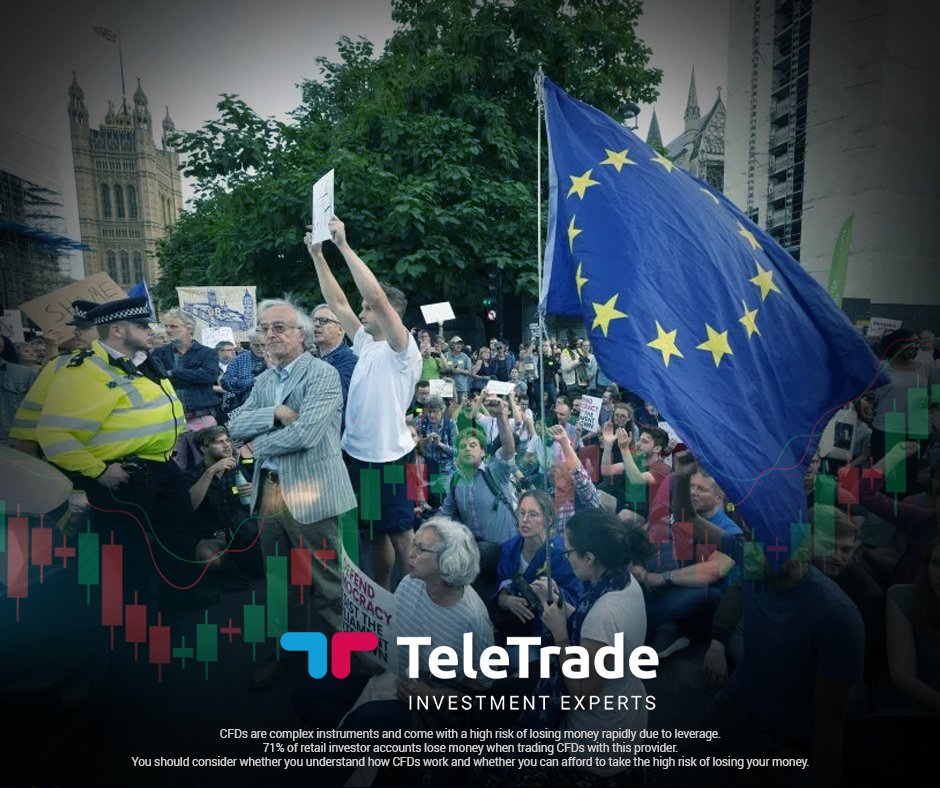 After the Queen approved the Prime Minister's plan to suspend parliament yesterday, legal battles over this plan have begun to stack up, "with the first case filed by Brexit opponents to be heard in an Edinburgh courtroom," Bloomberg said.
More than one million people signed a UK petition against this suspension and protestors took to the streets all over the UK last night, chanting "stop the coup" and carrying anti-Brexit placards.
This suspension, which means that the House of Commons will return from a conference recess on October 14 instead of October 9, means that MPs will now have less time to pass laws to stop a no-deal Brexit on October 31. A matter that is making no-deal more of a reality for many.
According to The Guardian this high risk for a no-deal Brexit may perhaps force Brussels to compromise and drop the Irish Backstop.
On hearing the intentions of the Prime Minister yesterday, the House of Commons speaker John Bercow said, "this move represents a constitutional outrage." Labour leader Jeremy Corbyn also said that suspending Parliament "is not acceptable."
The Pound also suffered on the news that the Queen agreed to a Parliament suspension. It fell in mid-week trade, more specifically, yesterday evening "the Pound-to-Dollar exchange rate was quoted at 1.2206, having been as high as 1.2159 earlier in the day," according to PoundSterling Live.
Disclaimer:
Analysis and opinions provided herein are intended solely for informational and educational purposes and don't represent a recommendation or investment advice by TeleTrade. Indiscriminate reliance on illustrative or informational materials may lead to losses.