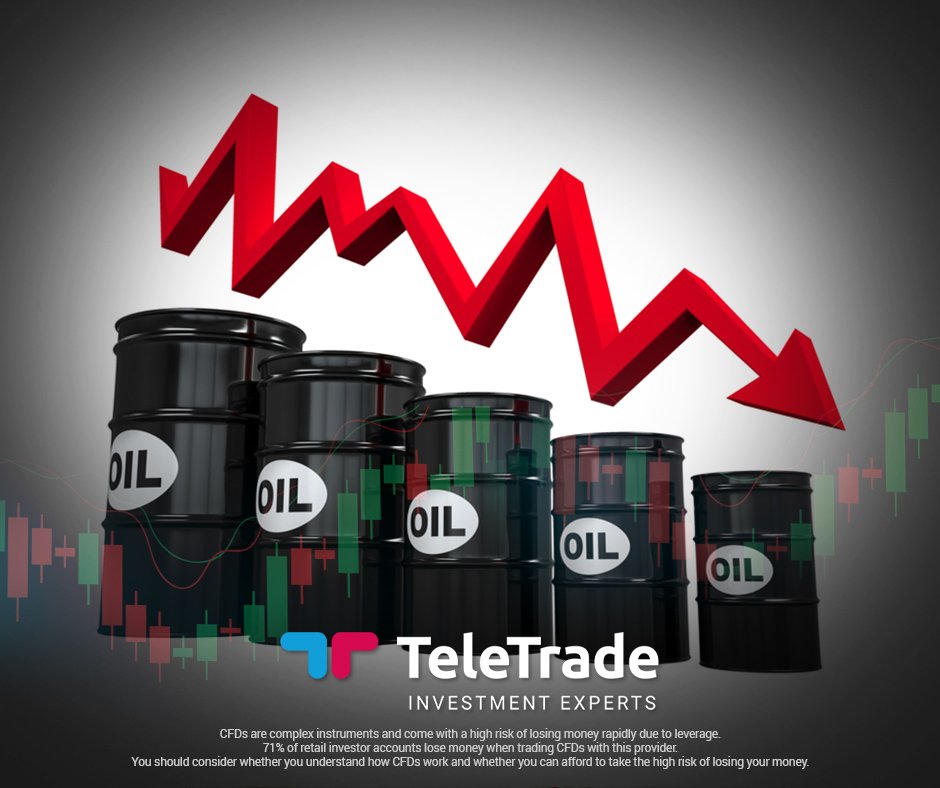 As investors keep a keen eye out on trade war developments between the U.S and China, stocks, oil prices, and currency are just three markets that are being affected.
Asia stocks traded higher today, with "Shanghai composite adding 1.68 percent and the Shenzhen component gaining 2.25 percent. The Shenzhen composite advanced 2.118 percent, while Hong Kong's Hang Seng index fell marginally," according to CNBC.
While stocks were on the rise today, the picture for oil was very different yesterday, as oil prices edged downward. According to Rigzone, West Texas Intermediate (WTI) and Brent crude oil prices posted declines. "The WTI for October delivery lost 53 cents Monday, settling at $53.64 per barrel. The light crude marker traded within a range from $52.96 to $55.26."
The continuous trade war turmoil also had an effect on currencies. Specifically, offshore trading of the Chinese yuan touched a record low yesterday, trading at 7.1712 per Dollar. A report from Reuters said, "the official midpoint reference for the onshore yuan by the People's Bank of China was set at 7.0810 against the Dollar, a fresh 11-and-a-half year low."
Over the last few days, President Donald Trump gave different accounts of how the trade war was progressing, something that has confused many people. Clete Williams, partner at Akin Group – an American International law firm – touched on this and said that his advice to people who are trying to understand what is really going on is to stay calm. "Don't read into every single comment. If you can't stay calm, bet on volatility because you're gonna see a lot of ups and downs and back and forth between now and when a deal… is reached."
Disclaimer:
Analysis and opinions provided herein are intended solely for informational and educational purposes and don't represent a recommendation or investment advice by TeleTrade. Indiscriminate reliance on illustrative or informational materials may lead to losses.