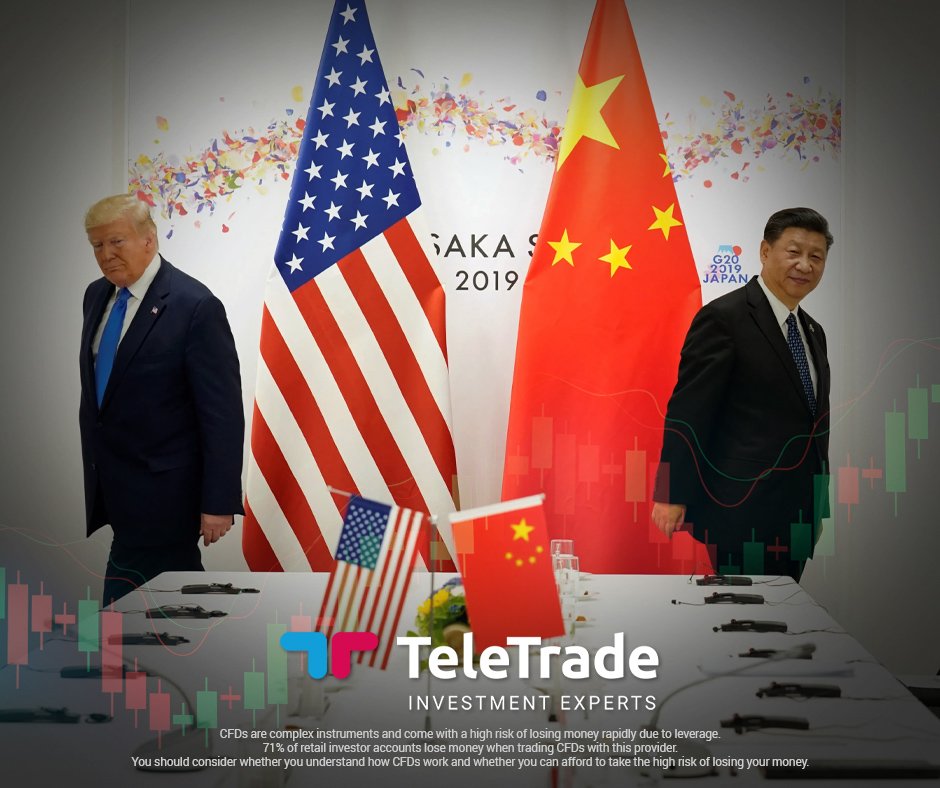 The trade war between the U.S and China heated up over the weekend, with China announcing it would apply new tariffs on imported goods from the U.S and President Donald Trump responding by raising rates on nearly all Chinese imports.
Before the U.S stock markets opened on Friday "China's Ministry of Finance announced on its website that it will apply new tariffs of between five percent and ten percent on $75 billion worth of goods from the United States," according to CNBC. There were more announcements with the ministry going further to say that a 25 percent tariff on U.S automobiles and auto parts, which was suspended this year, will be reinstated.
Trump's reaction was to send out a tweet, aimed at U.S companies, who should start searching for an alternative to China, he said. In his tweet, he stated "our Country has lost, stupidly, Trillions of Dollars with China over many years. They have stolen our Intellectual Property at a rate of Hundreds of Billions of Dollars a year, & they want to continue. I won't let that happen! We don't need China and, frankly, would be far better off without them. The vast amounts of money made and stolen by China from the United States, year after year, for decades, will and must STOP." He then went on to say, "our great American companies are hereby ordered to immediately start looking for an alternative to China, including bringing your companies HOME and making your products in the USA."
Saturday then saw U.S stocks close lower with "the Dow Jones industrial average losing more than 600 points and the S&P 500 down 2.6 percent," CNBC said. Things escalated further on Sunday with Trump calling the trade war a national emergency.
This morning Vice Premier Liu He, who has been leading the talks with Washington, said "we are willing to resolve the issue through consultations and cooperation in a calm attitude. We believe that the escalation of the trade war is not beneficial for China, the United States, nor to the interests of the people of the world," according to Reuters.
Disclaimer:
Analysis and opinions provided herein are intended solely for informational and educational purposes and don't represent a recommendation or investment advice by TeleTrade. Indiscriminate reliance on illustrative or informational materials may lead to losses.