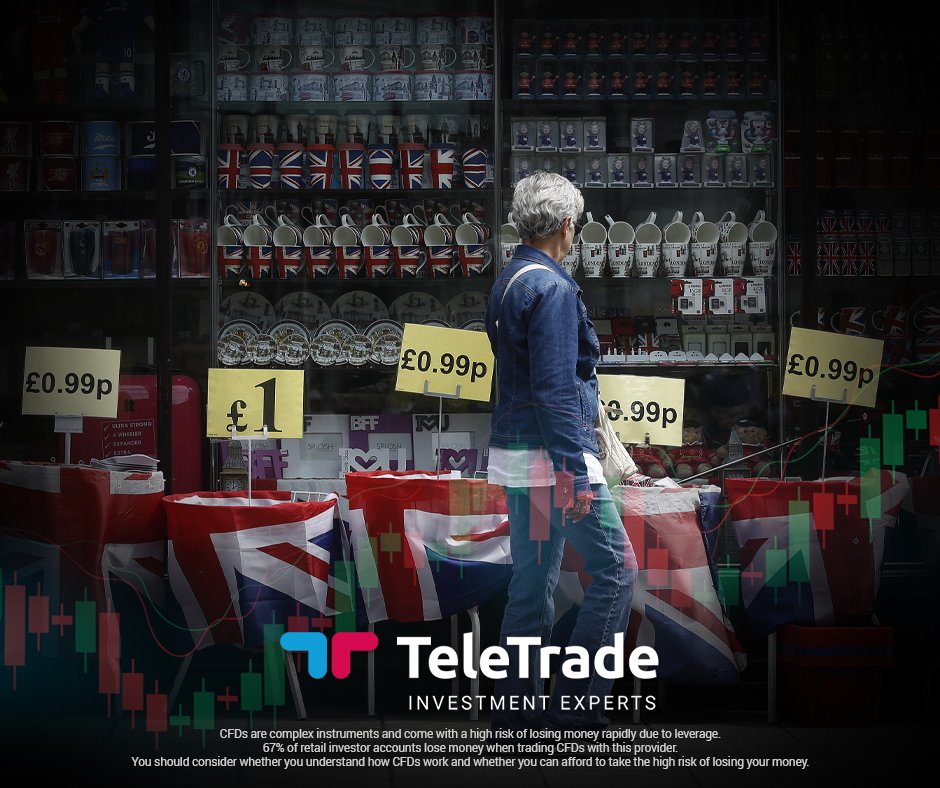 The long-drawn-out Brexit, the repeated rejection of a plan by parliament, the forced resignation of Theresa May, the extension of a deadline and the fact that both candidates for the position of prime minister – Boris Johnson and Jeremy Hunt – have said that the possibility of a Northern Ireland backstop is dead, add to the risk of a no-deal Brexit. This risk, according to The Guardian, may have pushed the UK economy into a recession already, as one of the country's economic forecasters has said.
This news came out late yesterday, just before the results of who will be the new prime minister is set to be released this morning. The expectations are that Johnson will be moving into 10 Downing Street but before this possibility unfolds, the National Institute of Economic and Social Research (NIESR) said there is a one in four chance the country is currently in a recession. Stagnated growth and business investments, along with the sharp Pound drop, all contribute to the situation that the UK finds itself in now.
NIESR forecast is that GDP will decline in the third quarter, but it also forecasts that growth will be up 0.2 percent in the same period.
"The short-term outlook for the UK economy is very murky indeed, with a significant risk that a severe economic downturn will begin within the next six months," NIESR said.
Disclaimer:
Analysis and opinions provided herein are intended solely for informational and educational purposes and don't represent a recommendation or investment advice by TeleTrade. Indiscriminate reliance on illustrative or informational materials may lead to losses.