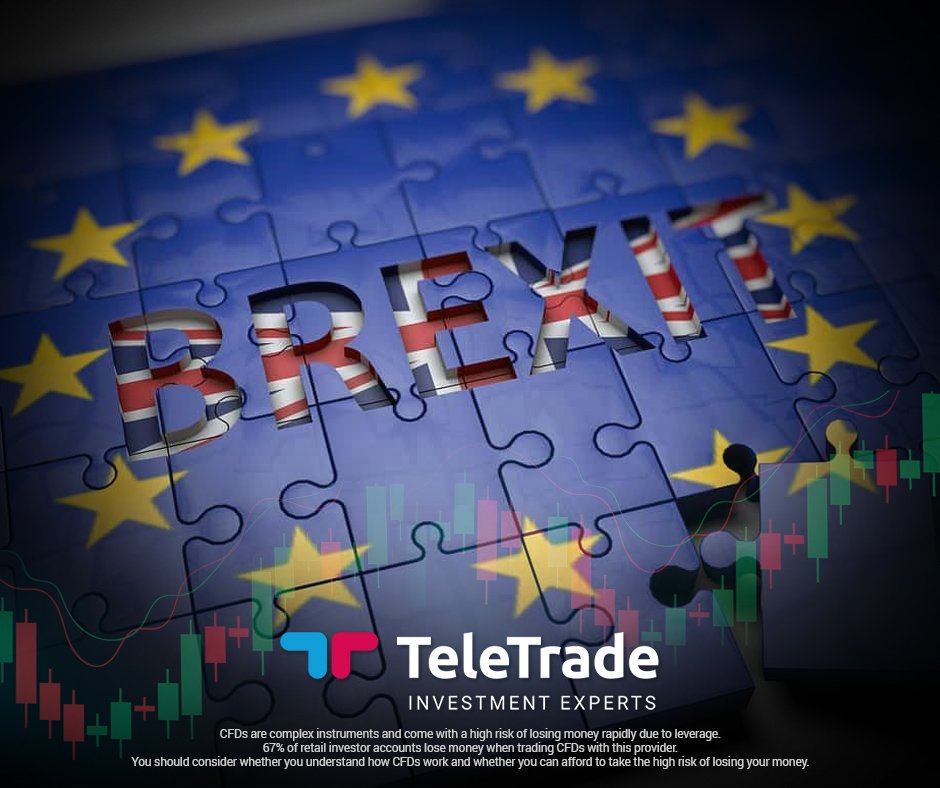 Both candidates for the position of Britain's next prime minister declared that the Northern Ireland backstop is something they will not consider in Brexit deal negotiations. These statements were given last night during a Sun debate and come after the negotiators of Brexit had one of the worst meetings since 2016 at the end of last week, according to European officials, who are opting for talks to become more hostile under the next British government.
By stating such a fact, both Boris Johnson and Jeremy Hunt are 'edging further towards a no-deal Brexit' according to euronews, as the EU bloc has insisted that the backstop is essential to prevent a hard border between the Republic of Ireland and the UK.
On the question of acceptance of a revised backstop, Johnson said he would not accept it and "the problem is really fundamental. It needs to come out." On the same question, Hunt said the mechanism was "dead."
If a backstop is put in place, the UK would remain in a customs union with the EU, but pro-Brexit campaigners argue this would mean that UK independence from the EU will be compromised.
UK Chancellor of the Exchequer Philip Hammond said, after a comment that the markets are even more convinced of a no-deal Brexit, that "it is the leadership competition and the focus that that has put on the question of our EU exit that is interesting the markets. Both candidates say they want to do a deal but the important thing is that parliament hasn't changed, parliament is dead set against no-deal and the European Union hasn't changed so the challenge for the new prime minister is to try to work with the same cards that the previous prime minister had but to play them in a different way that hopefully gets to an agreed deal and the UK to leave smoothly from the European Union, in an orderly Brexit that allows us to continue to work closely with our European neighbours."
The new prime minister will be decided upon on July 23.
Disclaimer:
Analysis and opinions provided herein are intended solely for informational and educational purposes and don't represent a recommendation or investment advice by TeleTrade. Indiscriminate reliance on illustrative or informational materials may lead to losses.