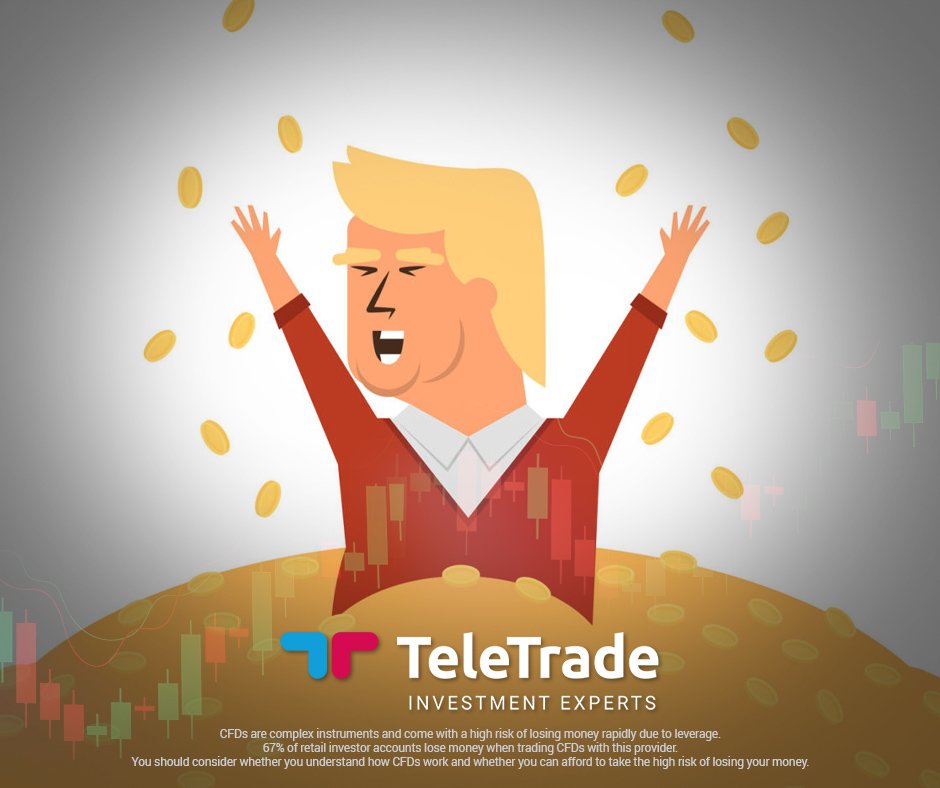 The tumble of Bitcoin to as low as $9,872 over the weekend is said to be a result of a tweet by President Trump on Friday, according to CNBC. The tweet read "I am not a fan of Bitcoin and other Cryptocurrencies, which are not money, and whose value is highly volatile and based on thin air. Unregulated Crypto Assets can facilitate unlawful behaviour, including drug trade and other illegal activity."
Bitcoin is the most valuable virtual currency in the world, and it dropped by ten percent to $10,175, according to CoinDesk data. At some point, it even fell below $10,000 to its lowest level.
The CEO of the digital currency exchange Coinbase, Brian Armstrong also used Twitter to comment on Trump's social media post by saying "achievement unlocked! I dreamt about a sitting U.S president needing to respond to growing cryptocurrency usage years ago."
Bitcoin was not the only cryptocurrency Trump was critical of, he also said that in order for Facebook to launch its own cryptocurrency, Libra, it should apply for a banking license if it seeks to become a bank.
Even though Bitcoin fell considerably over the weekend, it is still up by more than 160 percent since the start of the year, CNBC reported. This rise may be due to the hype around big corporations, like Facebook, showing interest in the virtual currency.
Disclaimer:
Analysis and opinions provided herein are intended solely for informational and educational purposes and don't represent a recommendation or investment advice by TeleTrade. Indiscriminate reliance on illustrative or informational materials may lead to losses.