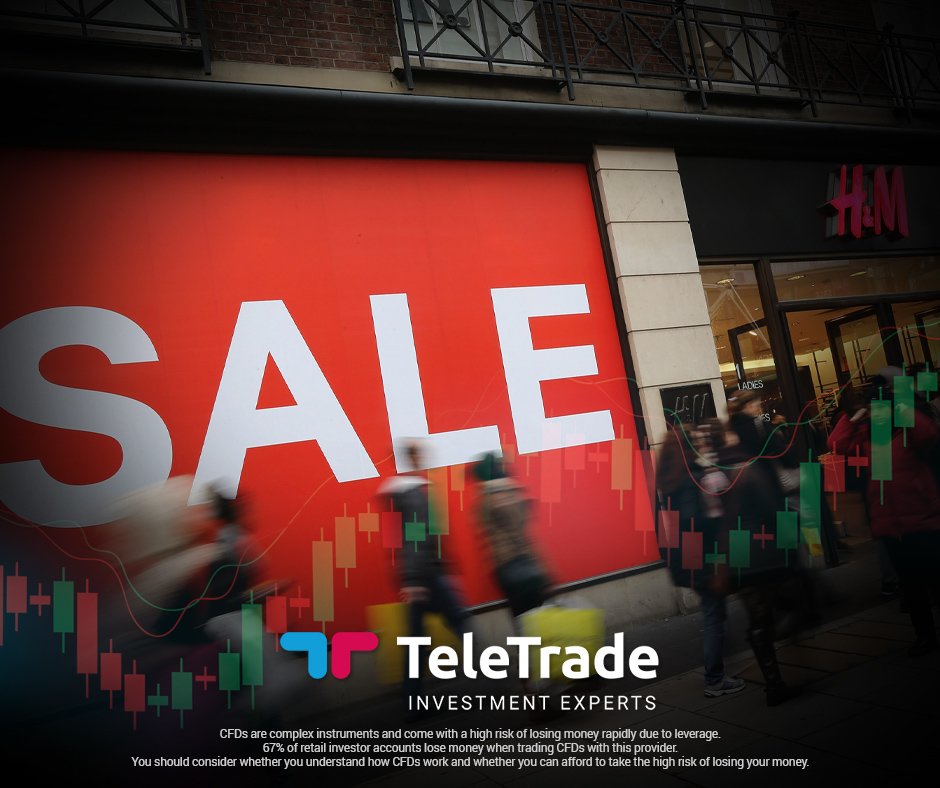 British retailers are panicking about how a no-deal Brexit on October 31 could damage the busiest shopping season of the year. They are worried about where to stock the extra items needed for Christmas, import delays and tariffs.
The companies that may be affected the most are those who sell toys and electronics, as a no-deal could mean that stocking these kinds of items may prove difficult, as many stockpiles are already at their limit. The chief executive of Sainsbury's supermarket group – which also owns Argos, the UK's biggest toy retailer, said the Brexit deadline of 31 October is the worst day possible for retailers.
"Our warehouses start to get pretty cramped during the course of October as we are stockpiling to be able to cope with the Christmas season … there are generally very, very few places you can go and the nature of the supply chain [for toys and other non-food goods] means you can't really stockpile this kind of item," Coupe said.
He also added that potential delays at ports and the imposition of tariffs could mean that difficulties could arise for all kinds of imported products, according to The Guardian.
Other retailers are also feeling the pressure, as the books retailer The Works, has brought in products five weeks earlier this year and increased stock in stores, in order to protect itself from shortages.
Disclaimer:
Analysis and opinions provided herein are intended solely for informational and educational purposes and don't represent a recommendation or investment advice by TeleTrade. Indiscriminate reliance on illustrative or informational materials may lead to losses.