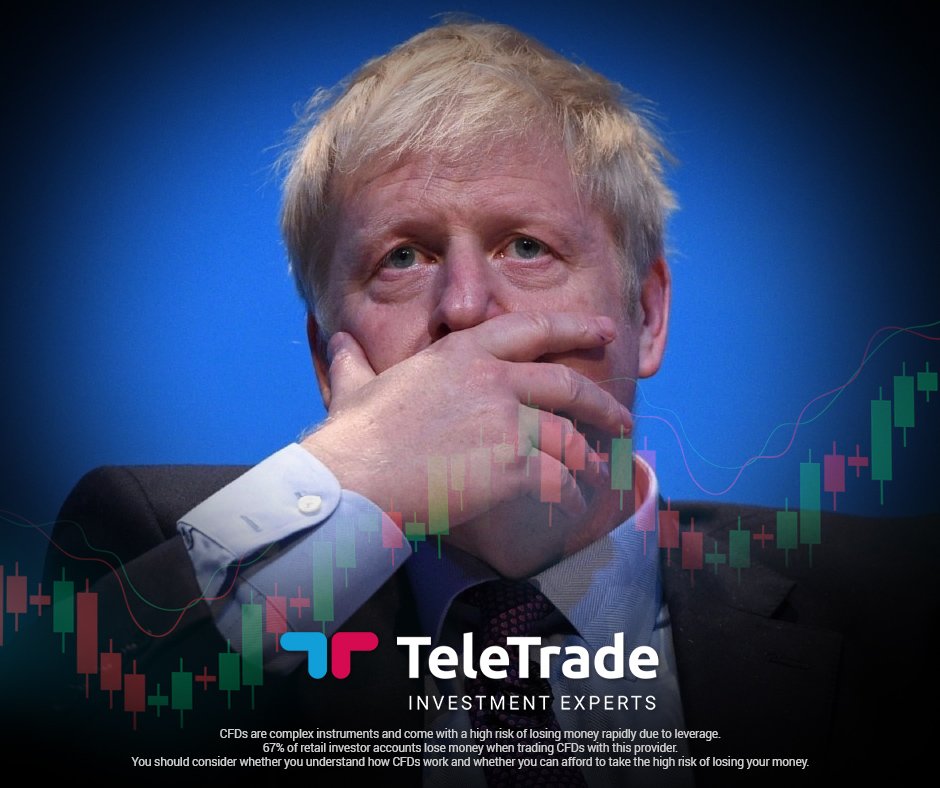 The Labour Party and its leader, Jeremy Corbyn, plans to soon come to a position on Brexit and suggests that a second referendum should be held before the end of the month, according to Bloomberg.
During a session in parliament yesterday, Corbyn suggested that government "go back to the people and let them decide which way we go." This position has been set due to the probability of a general election later this year, shadow chancellor John McDonnell said.
This possibility, he said, is due to the" instability of Boris Johnson in all aspects of his life. The unstable nature of Boris Johnson and his political decision-making means anything could happen."
The plan is that Labour will ask the civil service to begin working on proposals for a new Brexit referendum and ask for new talks between Labour and civil service to begin on Labour's Brexit plan.
Speaking about these plans, McDonnell said "at the moment the permanent secretary and cabinet secretary have said no to any pre-election discussions or meetings with the civil service. That was a civil service decision, but they did consult Theresa May, and Theresa May blocked those meetings as well."
But as civil service must prepare for a new government, it should also be open to all options, the shadow chancellor added.
Disclaimer:
Analysis and opinions provided herein are intended solely for informational and educational purposes and don't represent a recommendation or investment advice by TeleTrade. Indiscriminate reliance on illustrative or informational materials may lead to losses.