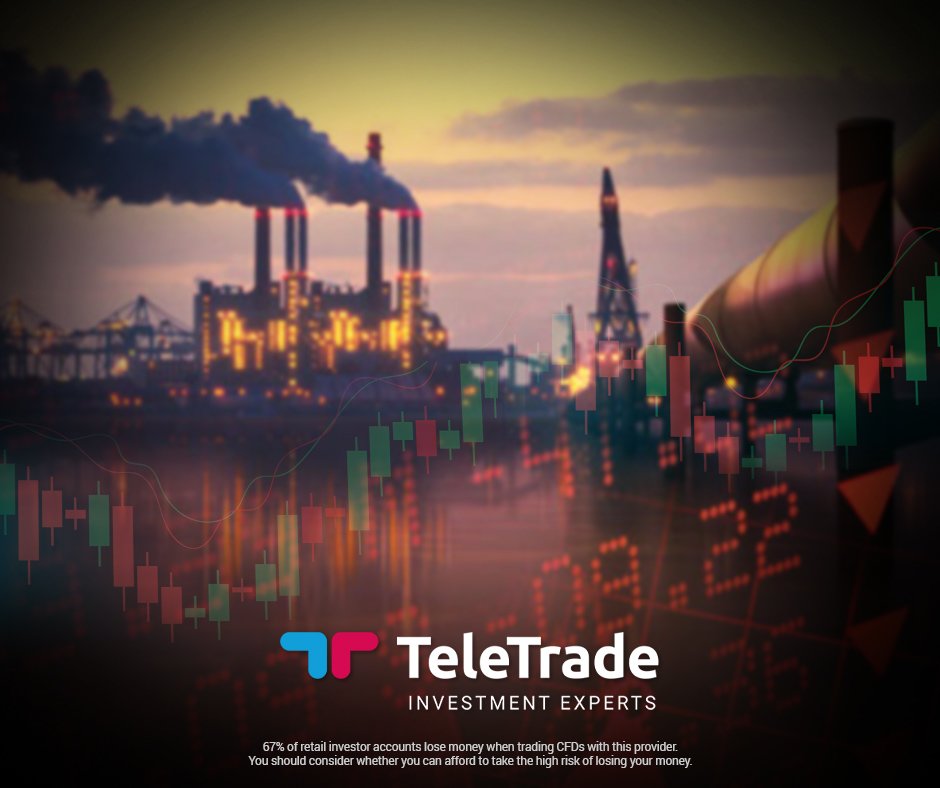 As the world's two largest economies, the U.S and China, show no signs of coming to some kind of agreement when it comes to the trade war, the Dollar reached an almost two-year high yesterday at 98.371, while the world fears for the worst.
Trade talks have been going on for ten months now and with President Donald Trump raising tariffs on Chinese imports earlier on in the month, the economies on both sides of the Atlantic are continuing to feel the strain. All this uncertainly, the fact that both sides are sticking to their guns, together with the results of the recent EU elections fragmenting European parties have also seemed to turn up the heat in European markets.
As a result, investors took refuge in safe-haven assets yesterday, which included government bonds. According to CNBC "Against a basket of six major currencies, the dollar index inched 0.03% lower to 98.113, hovering within reach of a two-year high of 98.371 reached a week ago. The index is up more than 2% for the year."
Talking about the way in which the markets are moving, Michael McCarthy, Sydney-based chief market strategist at CMC Markets said "the outlook for global growth and any drag from the festering trade dispute remain key issues for markets. The data over the next twenty-four hours has the potential to either confirm or dispel the gloom."
Disclaimer:
Analysis and opinions provided herein are intended solely for informational and educational purposes and don't represent a recommendation or investment advice by TeleTrade. Indiscriminate reliance on illustrative or informational materials may lead to losses.