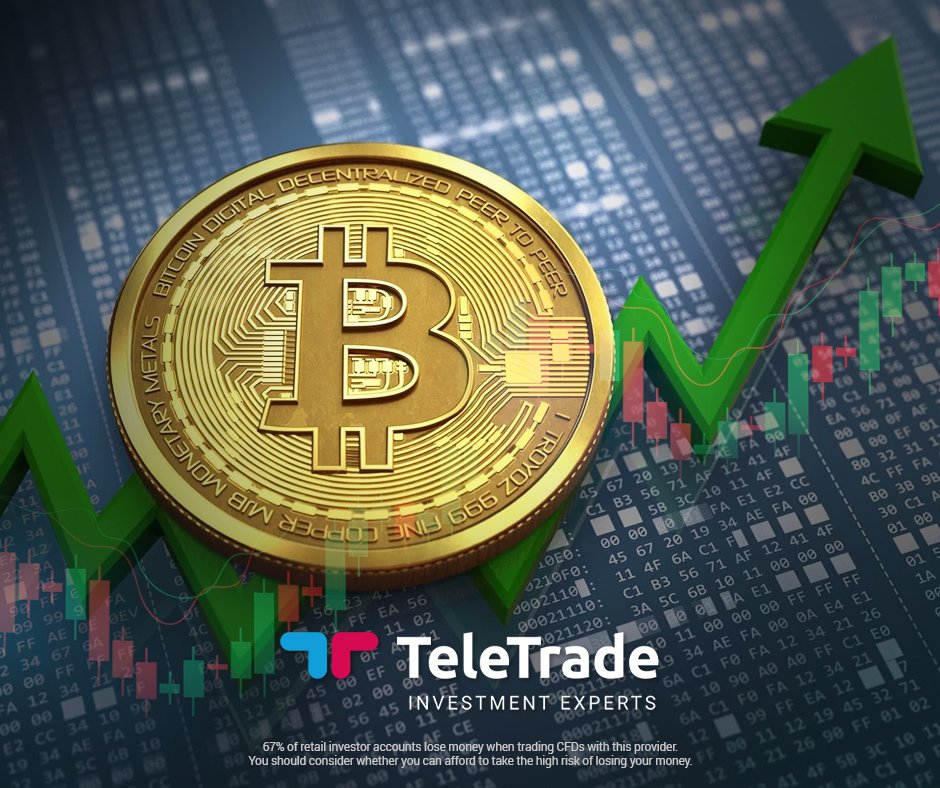 The Bitcoin has reached its highest level so far in 2019, with a hike of ten percent on Monday, compared to levels on Friday. The highest the cryptocurrency reached was $8,905 – which is a record high so far this year – before retreating down slightly.

The price of bitcoin, which is the world's largest cryptocurrency, dropped to as low as $6,600 on May 17, just before buying pressure pushed prices back above $7,300 on the same day, according to coindesk.
"Since then the bitcoin price has again jumped by 22 percent, rising above $8,500 around 19:45 UTC on Sunday night and then reaching over $8,700 within half an hour. It's currently changing hands at $8,890 per CoinDesk's price data," coindesk stated.
Other coins were also strong on Monday morning with the Litecoin seeing a rise of almost nine percent and Ether also rose by six percent.
With TeleTrade, investors can choose to trade from a variety of 18 Cryptocurrency pairs.
Disclaimer:
Analysis and opinions provided herein are intended solely for informational and educational purposes and don't represent a recommendation or investment advice by TeleTrade. Indiscriminate reliance on illustrative or informational materials may lead to losses.
Warning:
67% of retail CFD accounts lose money.