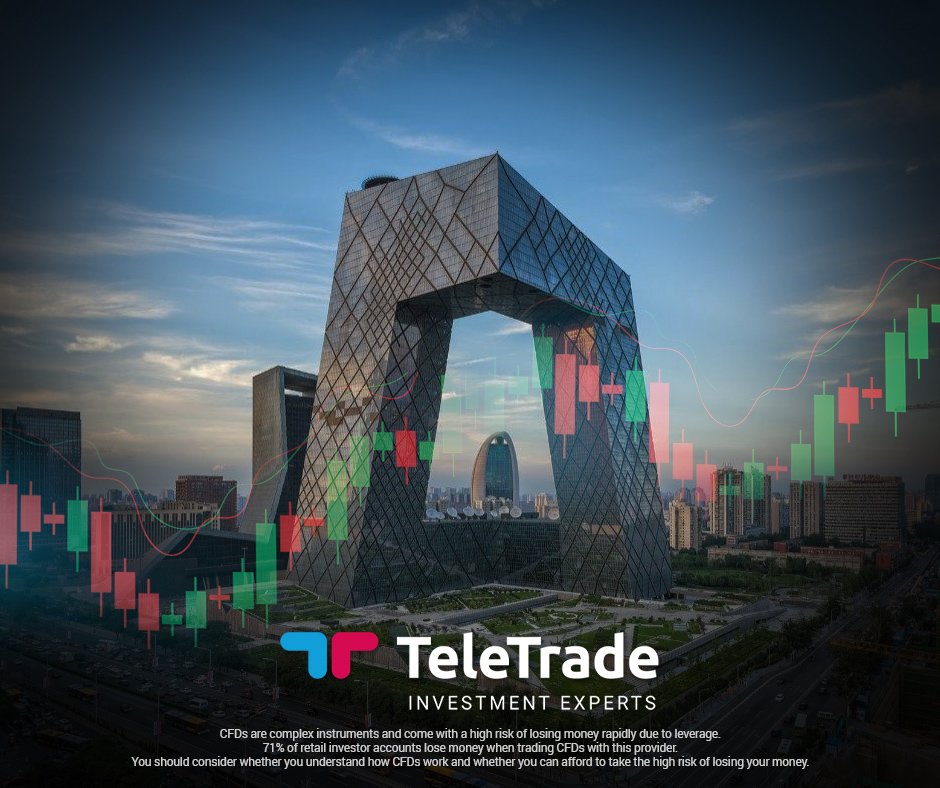 The People's Bank of China (PBoC) set the reference rate for the yuan at 7.0851, compared to Friday's fix of 7.0855.
Chinese exports fell by 1% in August, defying expectations for a 2% increase. Shipments to the U.S. slowed down sharply as a result of the ongoing trade dispute between the two countries. The new data has led to speculation that Beijing will introduce stimulus measures beyond the cut to banks reserve requirement ratios (RRR) of 50 basis points or 100 basis points for some banks, introduced on Friday.
The U.S. dollar was marginally higher Monday morning and the yuan strengthened somewhat as weak export data from China suggested Beijing might introduce new stimulus measures.
The US Dollar Index that tracks the greenback against a basket of currencies was up 0.03% to 98.42 by 10:12 PM ET (02:12 GMT). The dollar got some bad news on Friday on a weaker than expected non-farm payrolls report that reported 130,000 new jobs, compared to the 150,000 Wall Street had been expecting.
The USD/JPY pair traded down 0.05% at 106.85. Japan's economy grew by 1.3% between April and June, according to data from the Cabinet Office released today. The data matched the expectations of economists polled by Reuters. The rate translates into quarter-on-quarter growth of 0.3%.
The AUD/USD pair was up 0.07% at 0.6851 while the NZD/USD pair was up 0.05% to 0.6428.
#trade #trading #invest #news #Forex #Pound #Dollar #currency #china
Disclaimer: Analysis and opinions provided herein are intended solely for informational and educational purposes and don't represent a recommendation or investment advice by TeleTrade. Indiscriminate reliance on illustrative or informational materials may lead to losses.