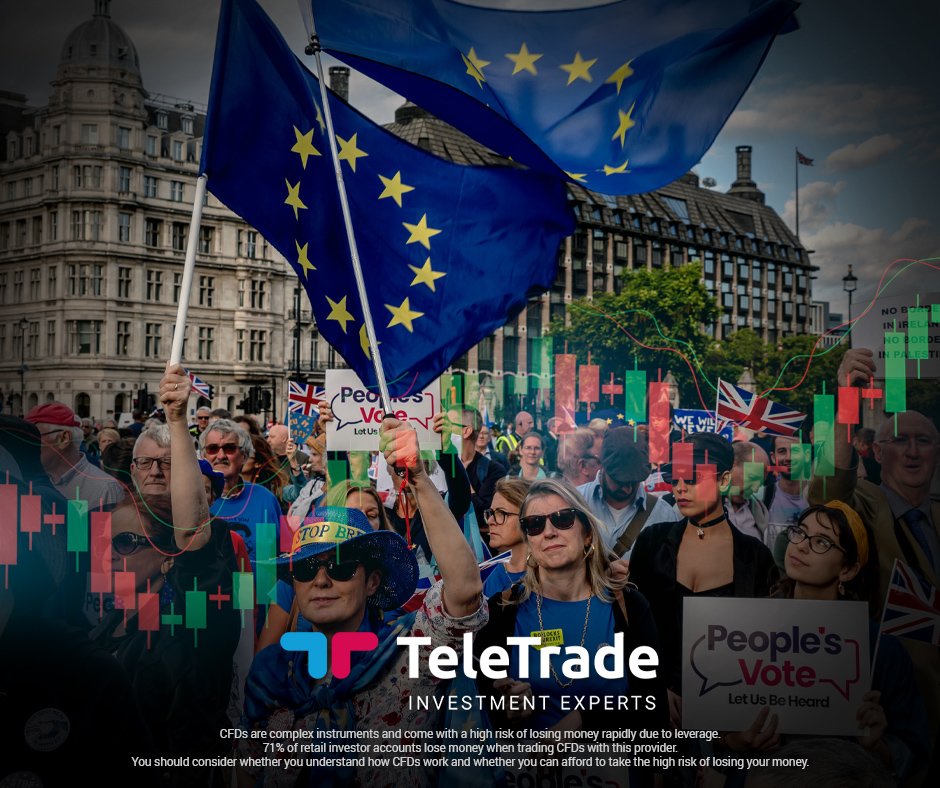 The U.K. Parliament passed a Brexit delay bill late Wednesday and Prime Minister Boris Johnson called on U.K. lawmakers to back his plan to hold a snap election on Oct. 15.
The House of Commons passed a bill to delay the exit of the U.K. from the European Union 327 to 299.
As rebel/opposition lawmakers continue to inflict defeat upon Boris Johnson, the bill to avoid a no-deal Brexit (delay until 31 January 2020) will now head over to the House of Lords for debate today and possibly over the next few days.
The issue here is that lawmakers on the other side could filibuster (unending debate on the matter) the bill up until parliament is prorogued next week and the bill fails to gain royal assent to be turned into law.
As it stands, pro-Brexit lawmakers have tabled over 100 amendments to try and filibuster the bill in order to delay proceedings long enough for parliament to be prorogued.
However, there are peers who are also debating a business motion to try and ensure all stages of the bill are finished by 1800 GMT on Friday. We'll have to see how things pan out later this morning and, in the afternoon, to get more of a sense of where this is headed.
Johnson said the bill destroys the ability of the government to negotiate with the EU.
GBP/USD rose 1.12% to 1.2219.
#Brexit #trade #trading #invest #news #Forex #Pound #Dollar #currency
Disclaimer: Analysis and opinions provided herein are intended solely for informational and educational purposes and don't represent a recommendation or investment advice by TeleTrade. Indiscriminate reliance on illustrative or informational materials may lead to losses.